Cat's Menace
Comments
Log in with itch.io to leave a comment.
Hey awesome game devs. I made commentary video!
I love this game!! The cat illustrations are absolutely on point, probably my favorite feature of this game is the cat anatomy studies that come with it!! Lol.
However, I cannot play your wonderful game to its full extent because I think it may have some glitches... I can't get past chapter 2 because once I complete all the missions, the chapter sort of pauses and doesn't transition to the next chapter. Am I doing something wrong?? I really like this strategic game and its storyline and I cant stand not finishing it haha.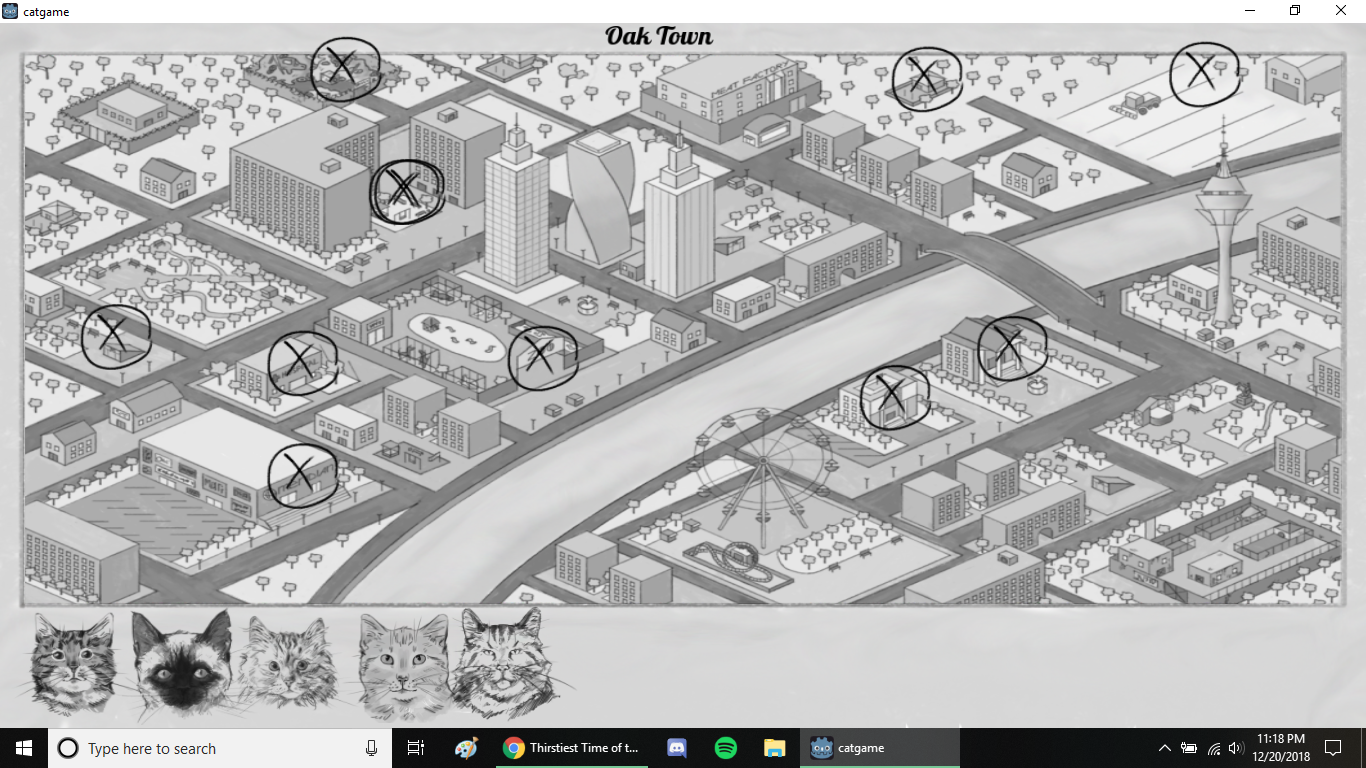 Hello.
Sorry for the late reply.
Yes, I think this is a bug, try to solve it in the near future.
Fixed! You can download new versions!